At Wiltija, we take pride in being 100% Australian owned and founded. We value supporting the local economy, as such, where ever possible we will not outsource production overseas.
Directors Jan, Mandy and Glenn began the company as a small venture sourcing and selling quality products from Australian distributors and wholesalers.
Wiltija has grown and now provides you this special range of essential oils picked from some of Australia's most reputable suppliers of essential oils.

These essential oils are the finest quality available and have been stringently tested and certified as 100% pure, natural & true to botanical.
The essential oil blends have been chosen from the vast range of essential oils sourced from the finest harvests around the world, and the blends have been formulated for your convenience.
We pride ourselves in presenting you with a range of products that we know are value for your investment and worth having in your home.
Due to the wide diversity of aromatic fragrances and variety of uses around the home, essential oils have increased in popularity over recent years.
You will find them being used in homes for aromatherapy, skin care, for soaking in the bath, in aroma diffusers and even in the garden. Their popularity is increasing for use in massage, candle-making, soap and household cleaners.
Each essential oil is unique and has their own set of uses and benefits.
If your lifestyle involves lively living then Wiltija products are for you.
When you ask, 'What are essential oils' at Wiltija you will not only find the answer, you find the perfect essential oil and aroma diffuser for young living.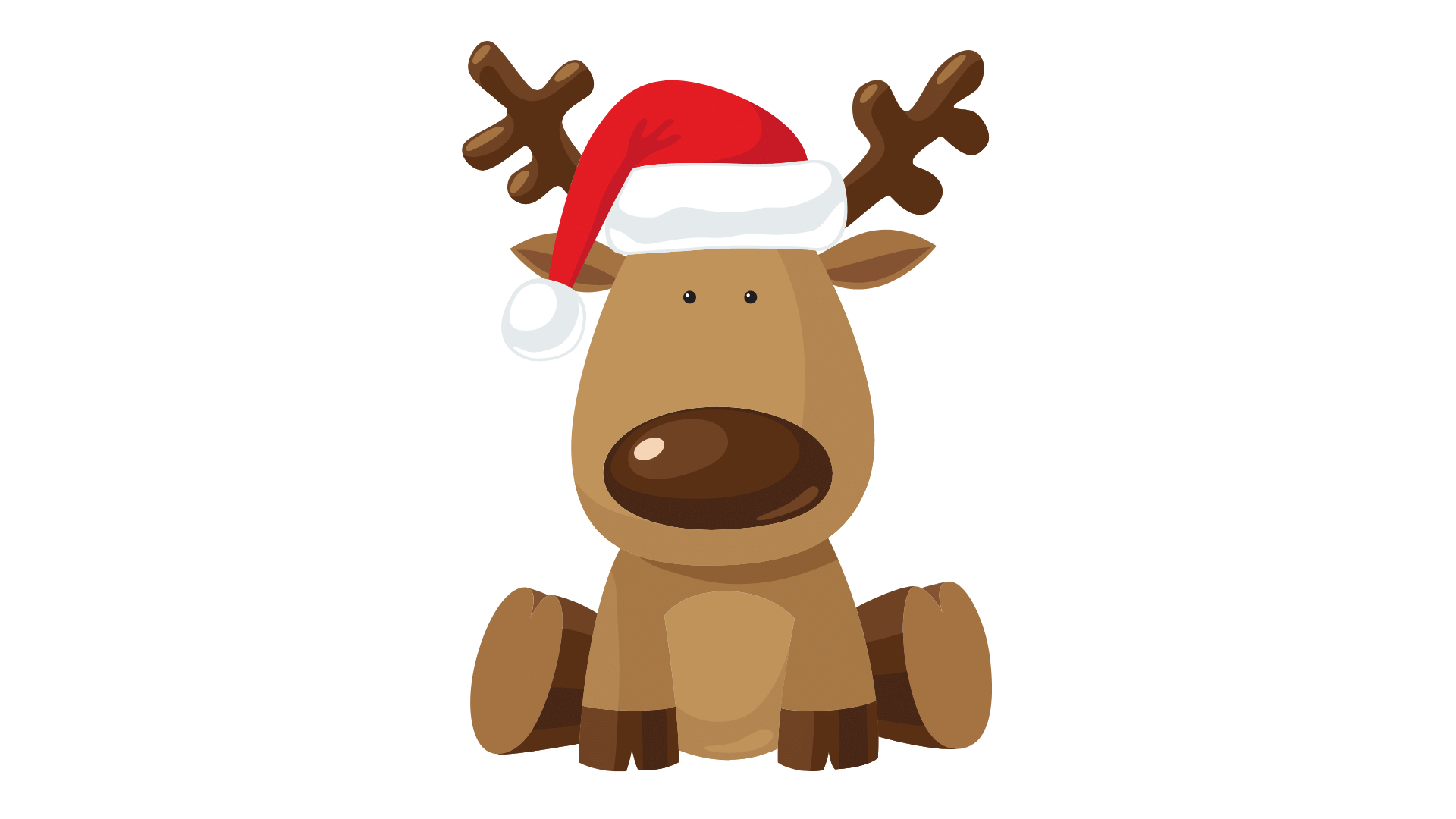 Our popular products include Essential Oils, Oil Diffuser , Aroma Diffusers, Aroma diffuser snooze aid,

Some of our most popular fragrances are Eucalyptus, Lily, Lemongrass, Peppermint and Frankincense.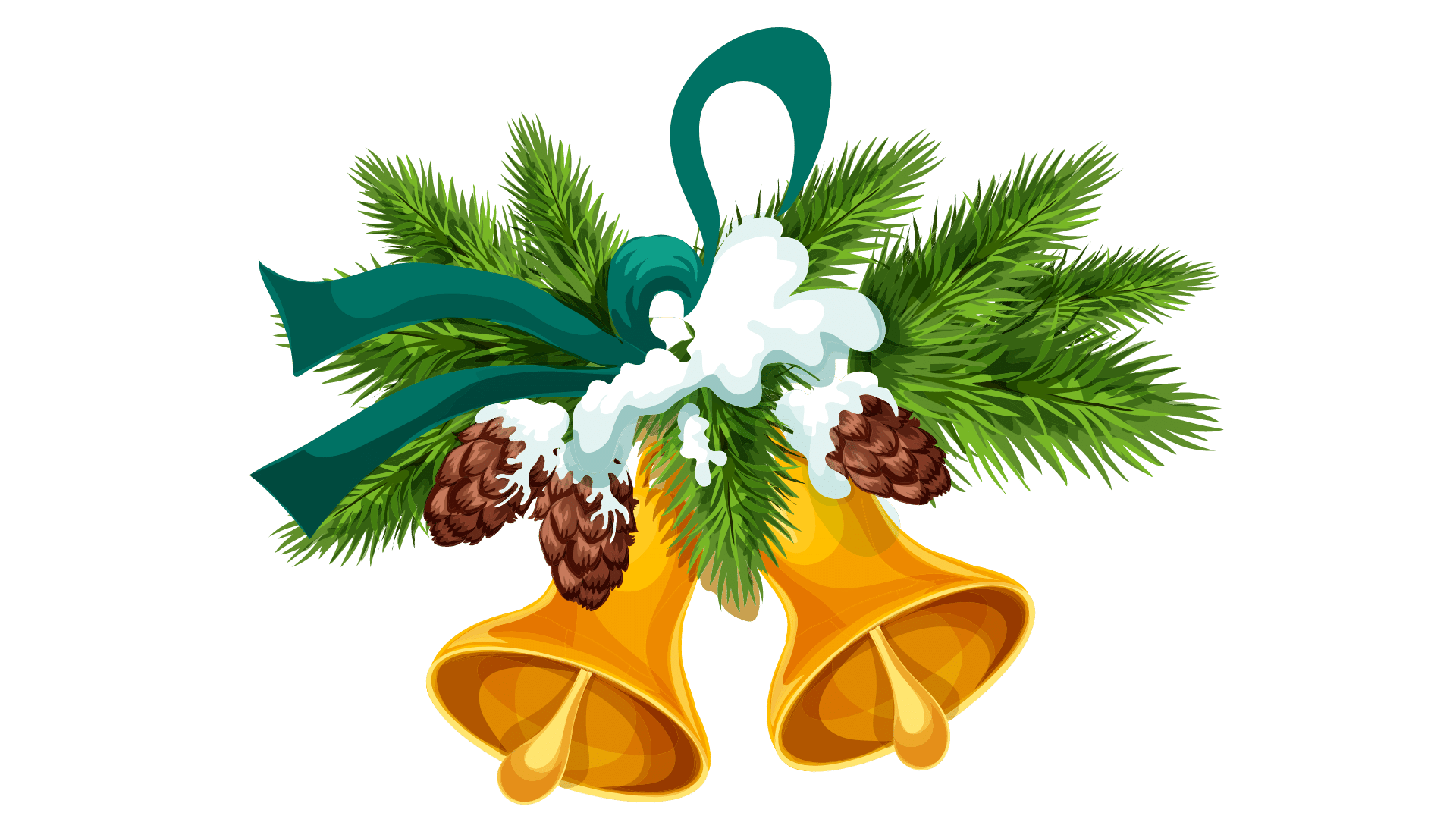 why buy your essential oils from wiltija?
Firstly, we are an Australian business.

Secondly, we provide only the finest quality essential oils, aroma diffusers and related products.

Our essential oils are true to botanical and certified as 100% pure and natural.

Our certified organic range of essential oils are grown and processed without the use of synthetic pesticides, herbicides or GMOs.

Our products are certified by CCF (Choose Cruelty Free) and PETA, with absolutely no animal testing.

Our eco-friendly jar candles are made using soy wax, coconut wax and lead-free cotton wicks.

Our fragrant product ranges use only cosmetic-grade oils.

Our candle jars, candle boxes, glass and PET bottles are completely recyclable.
No joining fee
15% discount during delivery months
10% discount on all your purchases all year round
Special surprise in every pack
Exclusive E-newsletters with special member only offers
10 Bonus Accommodation Points
Spring collection preview
Our Wiltija Sunshine Collection features fresh fragrances that signify hope and new beginnings.
Perfect for that new aroma diffuser!
This will allow you the perfect aroma snooze!