Wiltija is a well know indigenous name for dwelling or home.
At Wiltija, we take pride in being 100% Australian owned and founded. We value supporting the local economy, as such, wherever possible we do not outsource production overseas. Australian packaging, labels, ingredients, including essential oils and fragrances are sourced locally when possible. With expert and specialised knowledge, we ensure that all products perform to an exceptionally high standard.
Our philosophy is simple: We focus on sourcing fine quality ingredients and products that enhance your ambience and add value to your surroundings.
The Wiltija story is based on a unique mixture of skills and personalities.
Jan has owned and run businesses in retail and beauty for over 35 years. Her creative skills bring to our company a wealth of experience, style and taste.
Mandy has an incredible eye for detail. She fronts the quality control and assurance processes on which we place very high value at Wiltija.
Jan and Mandy bring to Wiltija a special style and flare and this is evident in the strict measures our products must meet to be presented to our valued customers.
Glenn's skills centre around business development and management. He has started and built a wide range of successful companies during his many years of 'front line' business involvement.
To ensure you a consistent and ethically considerate range of products Wiltija has engaged with Buckley & Phillips who focus on 3 key aspects when sourcing ingredients:
Performance - Quality - Environmental Impact
• The essential oils are true to botanical and certified as 100% pure and natural.
• The certified organic range of essential oils are grown and processed without the use of synthetic pesticides, herbicides or GMOs.
• The products are certified by CCF (Choose Cruelty Free) and PETA, with absolutely no animal testing.
• Their Melbourne head-office uses solar-power and all wax vats are solar heated.
• The fragrant product ranges use only cosmetic-grade oils.
• The glass and PET bottles are completely recyclable.
buckley and phillips certifications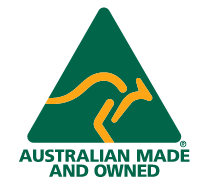 Australian Made and Owned
Buckley & Phillips are a Licensee of the Australian Made Campaign.
The Australian Made and Australian Grown trademark logos signify products whose ingredients or production mostly originate from Australia. This programme was established in 1986 and is conducted by the Australian Made Campaign Limited, a not-for-profit public foundation.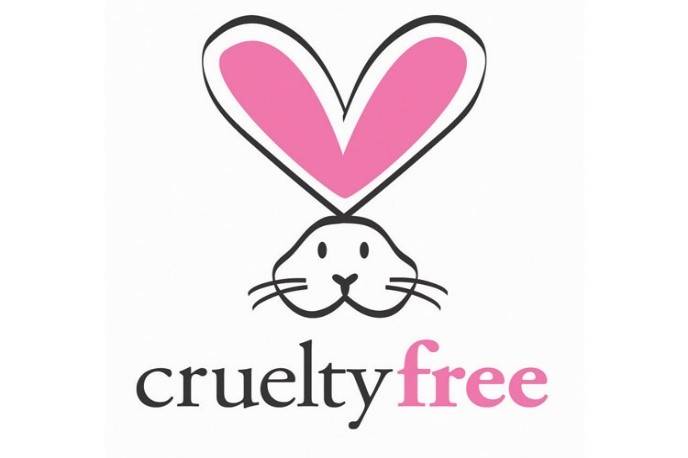 People for the Ethical Treatment of Animals (PETA)
Buckley & Phillips are a Licensee of People for the Ethical Treatment of Animals.
Click Here for Directory Listing
People for the Ethical Treatment of Animals (PETA) is the largest animal rights organization in the world. PETA works through public education, cruelty investigations, research, animal rescue, legislation, special events, celebrity involvement, and protest campaigns.
Choose Cruelty Free (CCF)
Buckley & Phillips are accredited by Choose Cruelty Free.

Choose Cruelty Free (CCF) is an independent, non-profit organisation based in Australia, which produces the Choose Cruelty Free List (CCF List) and actively campaigns for an end to animal testing of cosmetics, toiletries and other household products.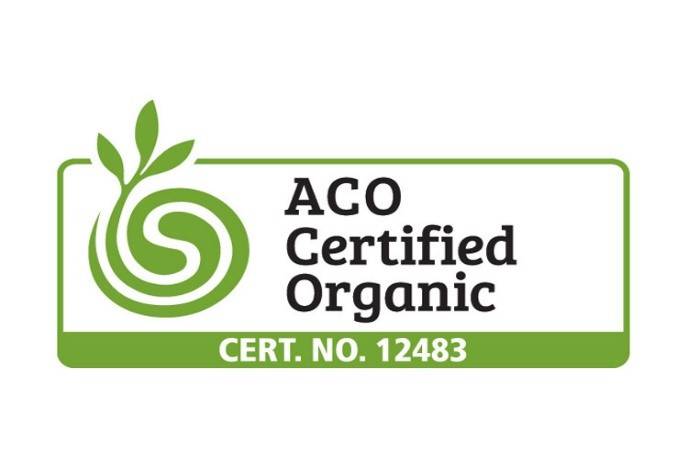 Australian Certified Organic (ACO)
Buckley & Phillips are accredited by Australian Certified Organic.
Australian Certified Organic (ACO) is Australia's largest certifier for organic and biodynamic produce. Certification ensures compliance with national production standards, guarantees that produce is non-GMO and has been grown without the use of synthetic chemicals including pesticides, fungicides and herbicides.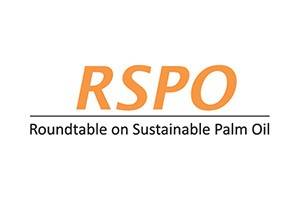 Roundtable on Sustainable Palm Oil (RSPO)
Buckley & Phillips are an associate member of the Roundtable on Sustainable Palm Oil.
Click Here for Membership Listing
RSPO's mission is to advance the production, procurement, finance and use of sustainable palm oil products. Develop, implement, verify, assure and periodically review credible global standards for the entire supply chain of sustainable palm oil. Monitor and evaluate the economic, environmental and social impacts of the uptake of sustainable palm oil in the market. Engage and commit all stakeholders throughout the supply chain, including governments and consumers.