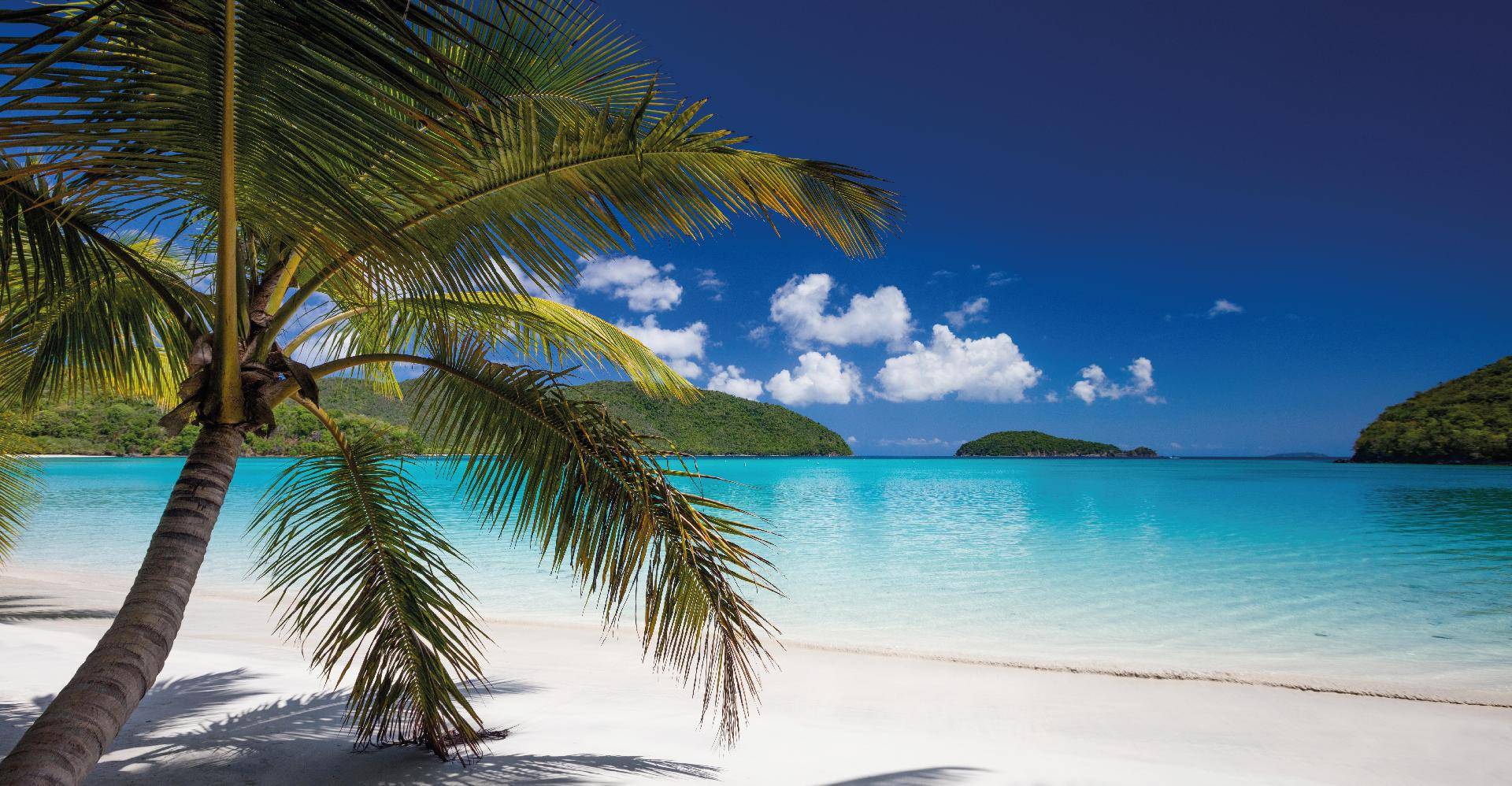 When you become part of the Wiltija family you will start earning points towards a 4 night luxury accommodation package for two people worth around $1,300.
How do I earn points?
Every $20 you spend earns you 5 points.
How do I use my points?
Once you have earned 250 points we will send you an accommodation certificate which you can use at one of dozens of amazing destinations within Australia and many locations around the World.
How do I redeem my points?
When you receive the voucher from us you will get instructions on how to register it and pay the normal fees and taxes (just like you do when you book any type of accommodation)
On average, these fees are around $29.00 per night.
When can I go on holidays?
You have 24 months to use the voucher and enjoy your holiday.
What does the voucher include?
Your voucher allows you to stay at the resort you have chosen for 4 nights. You are able to use all the facilities available at the resort.
What is not included?
The voucher does not include travel to the resort, meals or spending money.
Here's a small sample of some of the great Australian locations available:
When we are all able to travel again, here's some of the amazing locations around the World you can choose.
The most commonly asked question we get is, "What's the catch?"​
It's completely understandable...we want to explain it to you fully.
Here are the answers to the most frequently asked questions.

1. Do I have to take a timeshare presentation in order to take advantage of accommodation package?
​No, you will never be required to attend any sales or timeshare presentation.
These are real, top quality resorts with no hidden fees or strings attached. Our partner company, BookVIP, owns and operates several high volume travel companies and they are simply filling otherwise empty rooms which the hotels and resorts. They rely on customers spending money at the property, such as room service, spa, in-house restaurants, bar purchases, casino and extra day stay, etc.
Some hotels and resorts will offer customers additional incentives and upgrades you can choose to accept or decline.
These additional incentives can save you from $500 to $1500 and will often require a timeshare presentation if you want to take advantage of them.
However, you will NEVER be required to upgrade.
2. Are there any additional costs?
You will receive 4 nights luxury hotel accommodation room rate free of charge.

This is a retail value of up to $350 per night in Australia and up to $250 per night at most of the International destinations.
You are responsible for all other expenses including, but not limited to, airfare, transfers, food & beverages, gratuities, resort fees if applicable, and any other personal or miscellaneous expenses.
Resort fees are commonplace in the travel industry.
In fact, over 96% of tourists traveling to luxury resorts now have to pay a resort fee when they check-in at the resort.
This is so common now that it's just expected for any seasoned traveler.
When you receive the complimentary accommodation voucher you are receiving holiday accommodation that is valued at up to $1,750, depending on where and the time of year you travel.
Now with over 50 destinations, you can enjoy a fantastic break just about anywhere!